I am the special AI Blossom Designer Collection
Let me bring the right atmosphere into your home!
Whether it's time, the weather or the light, I recognize my environment and react to it – and to you.
I am an intelligent entity. A connection between the natural and the artificial. If you invite me into your home I'm not only a pretty flower. Through my sensors and my artificial intelligence I sense different situations, adapt by light pattern changes and display various information through my blooming. I am part of the internet of things and if you connect me to your virtual assistant I can also listen to you.
---
---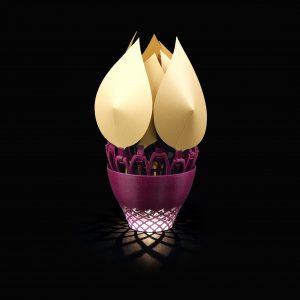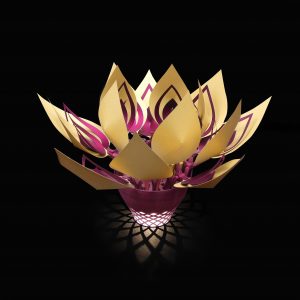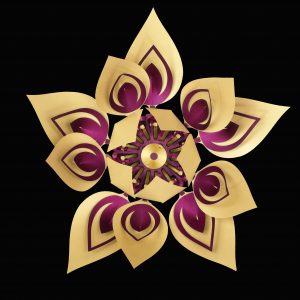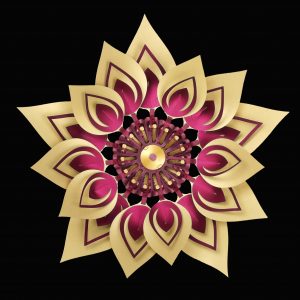 The special AI Blossom Designer Collection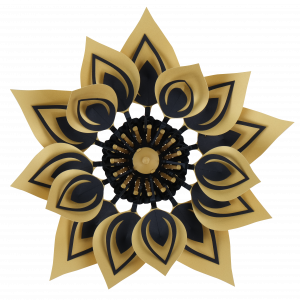 The Artificial is the Natural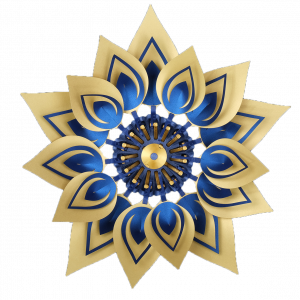 Sensors and Chips on Board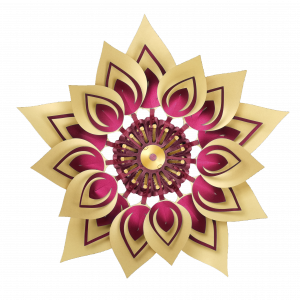 Interactive and Responsive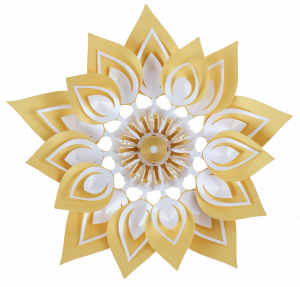 ---
Customization possibilities:
Single but smart – automated for your home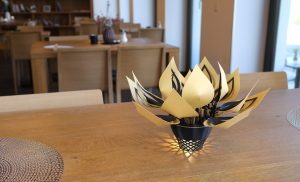 Multiple constellations available as wall installations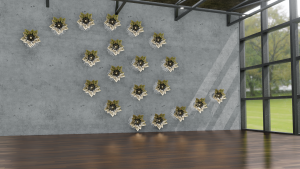 Multiple constellations available as mobile stations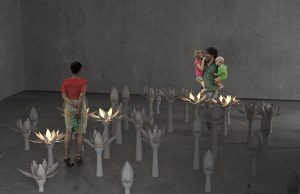 ---
---
FEATURES OF DESIGNER COLLECTION AI BLOSSOM:
Nature inspired design
Responsive to the environment and you
Automatically adjusts light play patterns, light color and blooming status by means of a light sensor
AI Blossom reacts on time, weather and other IoT features
AI Blossom is smart and can be part of your home automation devices
Intuitive control software
Can be controlled over voice message (for example Alexa compatible)
Can be customized to your needs
An interactive light play in all colors!
AI BLOSSOM
Design me!
Interact with me!
Bring me to life!